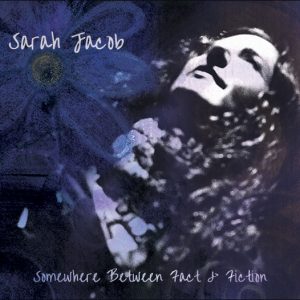 Lyrics by Sarah Jacob
LOVERS OF WISDOM
Verse 1
Suddenly you find yourself
50 years from where you started from
Time it flies
But clichés they hide
The truth
Because time takes time.
Chorus 1
And lovers of wisdom
Have the greatest faith
Believing there is wisdom
In the irrational human race
Verse 2
Time lapse through
A mirage of memories
The winding road
Of your tapestry.
You cannot help
But weave a web through time
It's the artwork of your
Beautiful mind.
Chorus 2
And lovers of wisdom
Will always find
The meaning beyond meaning
That is written between the lines
Of the lines.
Bridge
You could've been
A butcher, a baker or a candlestick maker
You could've been
A biologist, a psychologist or any other kind of gist
If you know what I mean.
You could have been a priest or politician
Or something more useful
Like a magician or an electrician
But it's far too late
For your apology
You chose philosophy
Oh dear me
Philosophy
Oh dear me.
Verse 3
Suddenly you find yourself
50 years from where you started from
Time is such a revolving door
It always leaves you wanting more.
Chorus 3
But you're a lover of wisdom
You will never betray
The truth and the beauty
That is hidden inside
Every day
You chose a beautiful way
You chose a beautiful way.