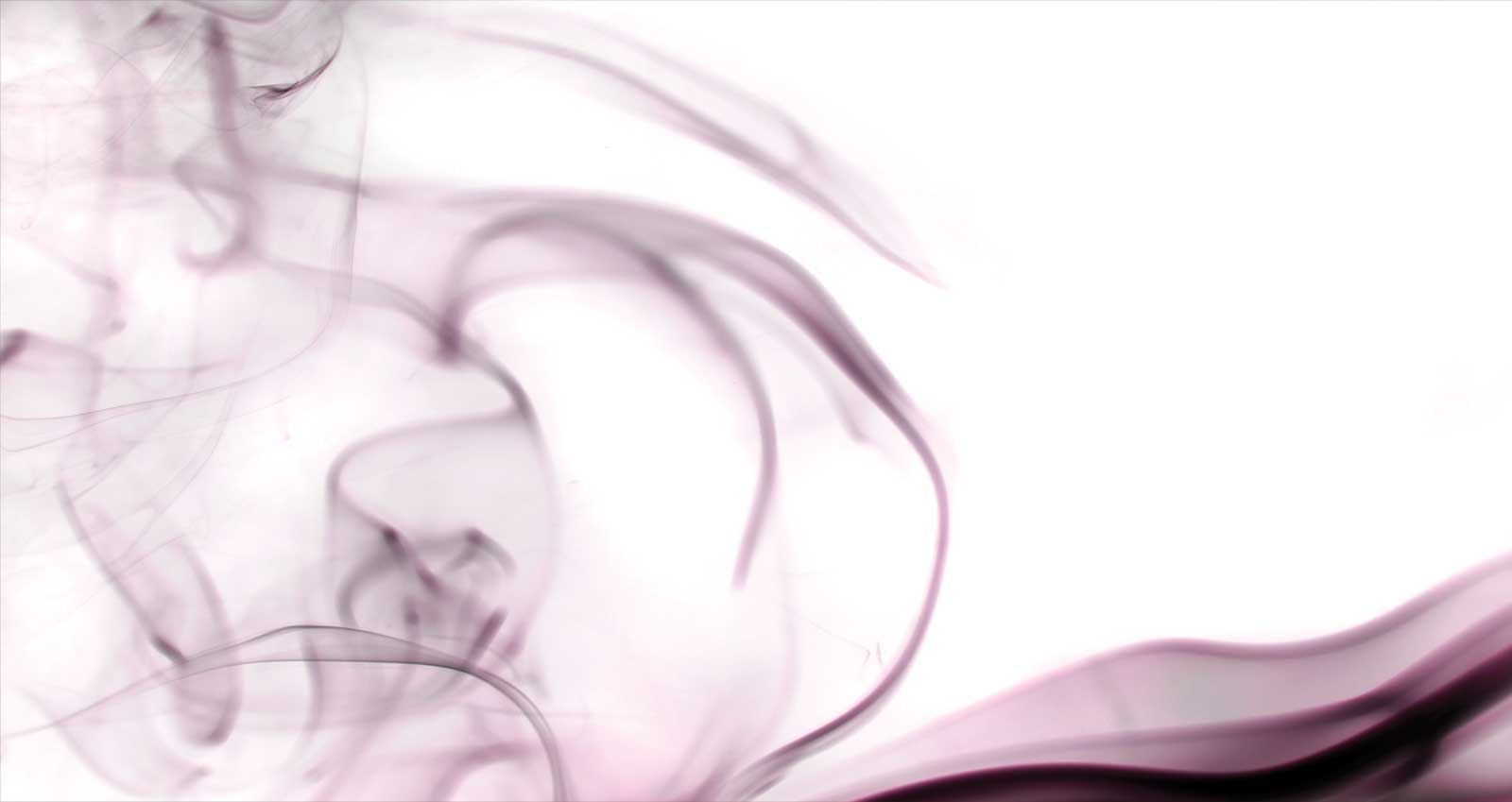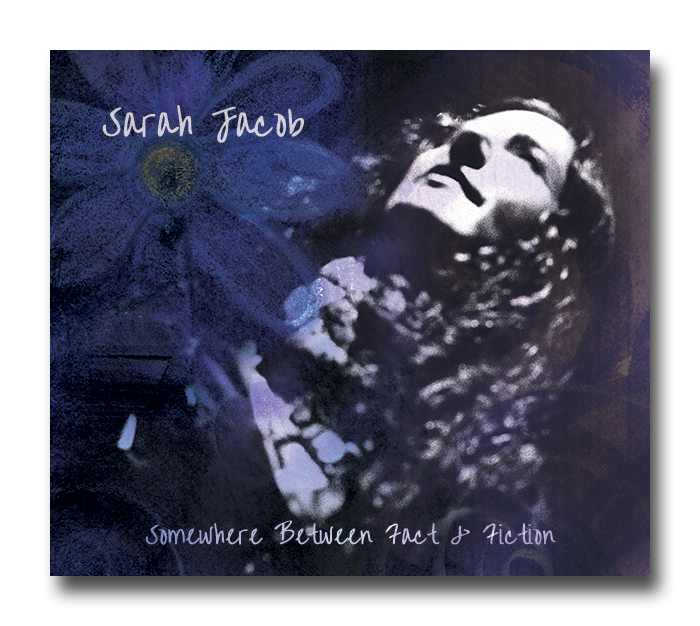 SJTrio's Latest CD!
"Somewhere Between Fact & Fiction"
Available Now For Purchase
Scroll down for more details!
Purchase the CD!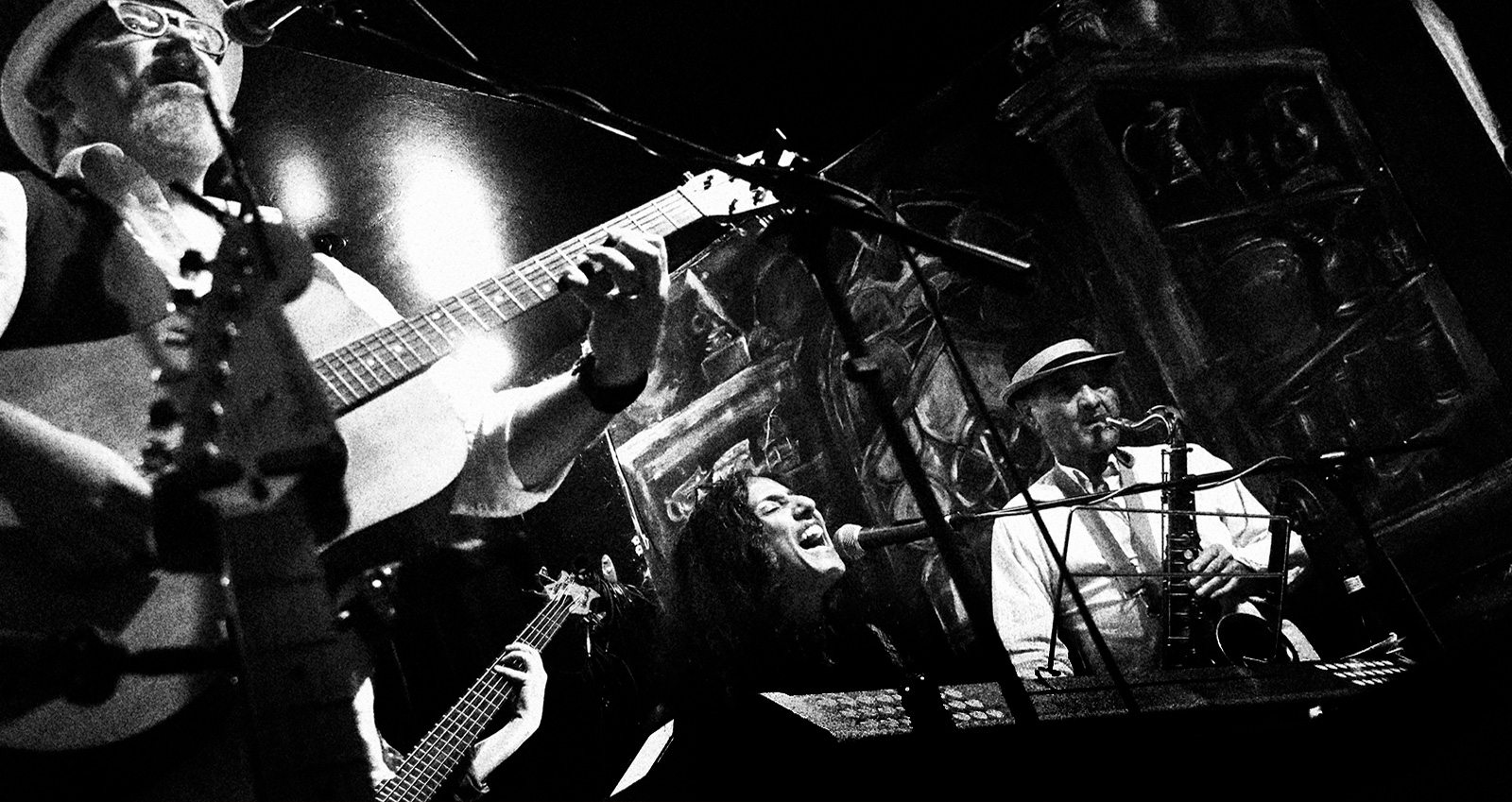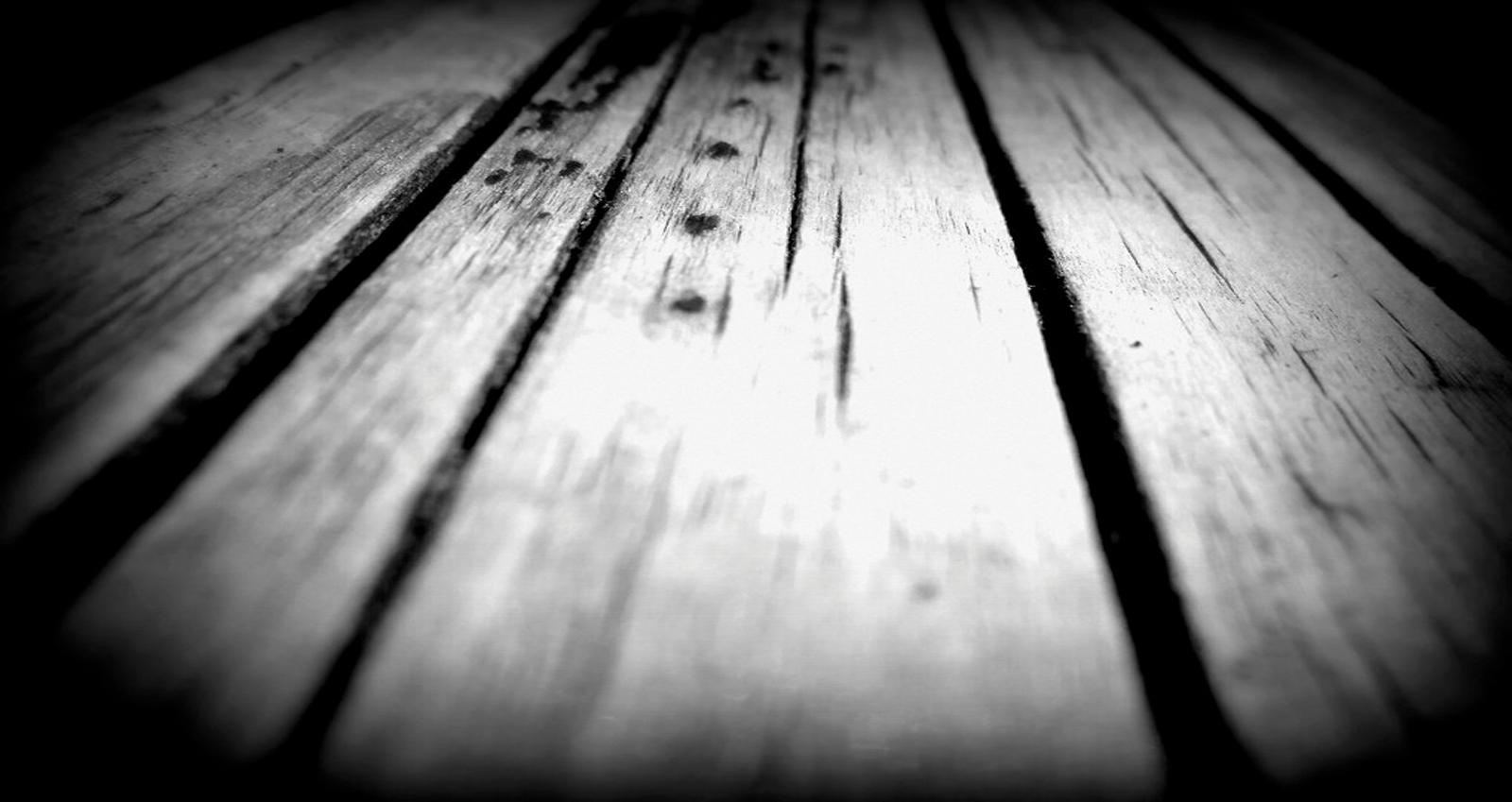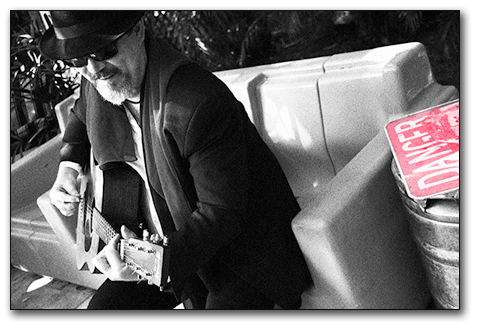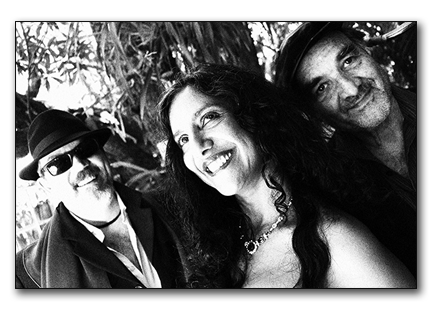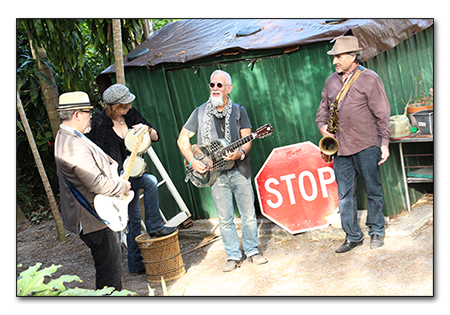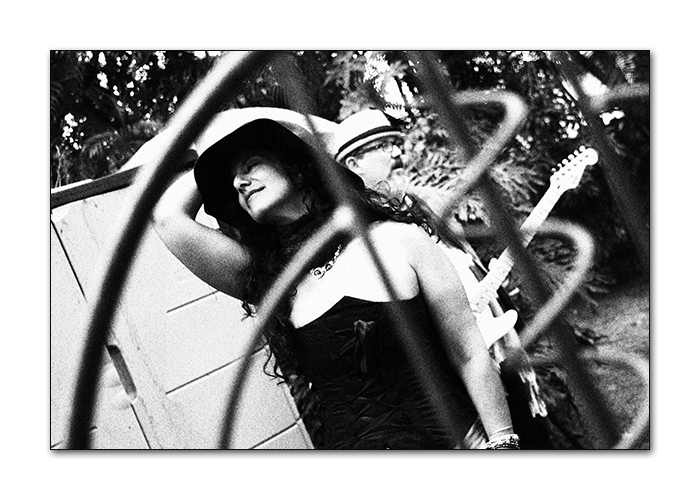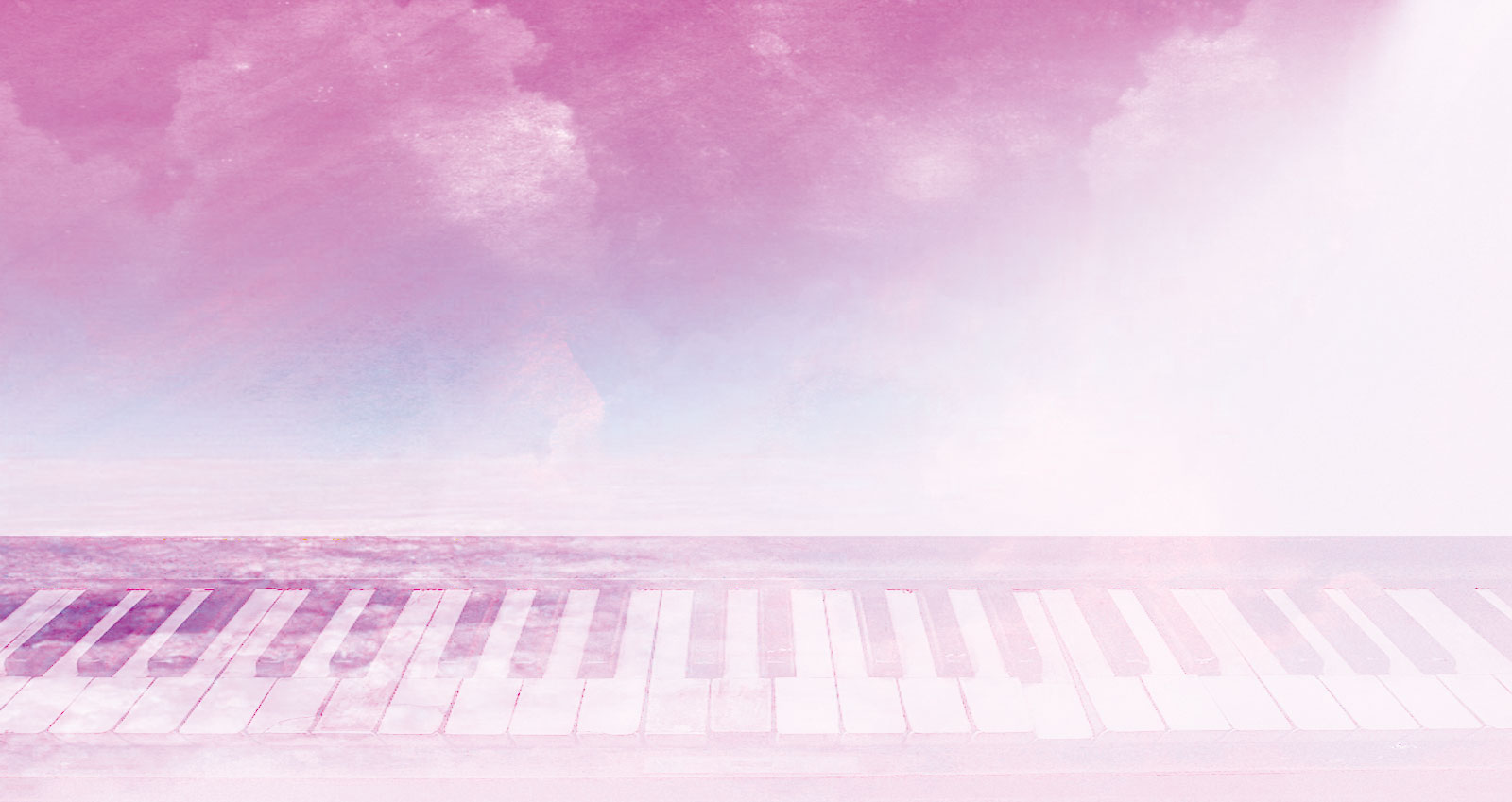 Sarah Jacob Trio
@ The Luna Star Cafe

PLAY NOW!
View this post on Instagram
"I am so lucky to work with two fine musical artists.
They breathe life into my songs."
Sarah Jacob Trio is made up of Sarah Jacob (songwriter/vocals/piano), Darrell Arnold (guitars/bass/vocals) and Fred Napolitano (saxophone/flute player). They have been playing together regularly at the Luna Star Café for two years.

READ MORE ABOUT:
Sarah Jacob  |  Darrell Arnold  |  Fred Napolitano